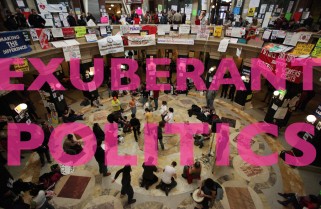 "Rather than advocate for a capital "P" Party [Democrat, Republican, Green...], we wanted to bring the 'lower case 'p'' party where we could create an atmosphere where people were comfortable enough to dance and chat ...
For over 50 years the Iowa Mountaineers was the largest university mountaineering club in the world. Between 1940 and 1996, more than 70,000 members scaled over 1300 peaks in 11 states and 17 countries.Yet ...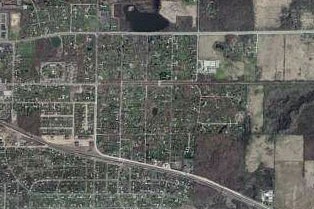 The exhibition "Urban, Rural, Wild" presented work by eight artists addressing the complex historical and contemporary relationship between metropolitan Chicago and downstate Illinois. The state's flat and fertile ...