Elements of Media Art
Hands-on digital media production class for non-art majors! Learn media storytelling skills by shooting and editing high-definition video, using still images and found footage, and enhancing your productions with sound. Grounded by key screenings, projects explore video as a medium for personal and group storytelling. Students will work in community settings and creatively engage the University of Iowa's themed semester. Video cameras will be provided.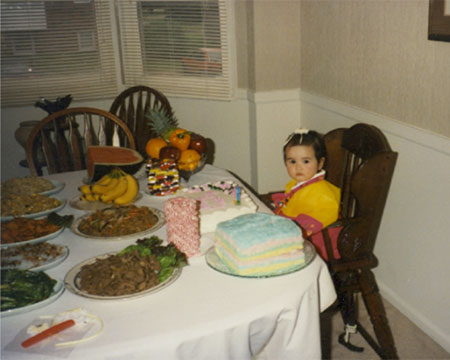 Student Work
Sample student work will be uploaded when semester ends.
Top Image: Kimberly Pickering (BA, Undeclared), Pecha-Kucha Presentation, Spring 2015
Cover Image: Noah Lebsack (BA, Sports and Recreation Management), "A Wise Old Old," Spring 2015