My Electric Genealogy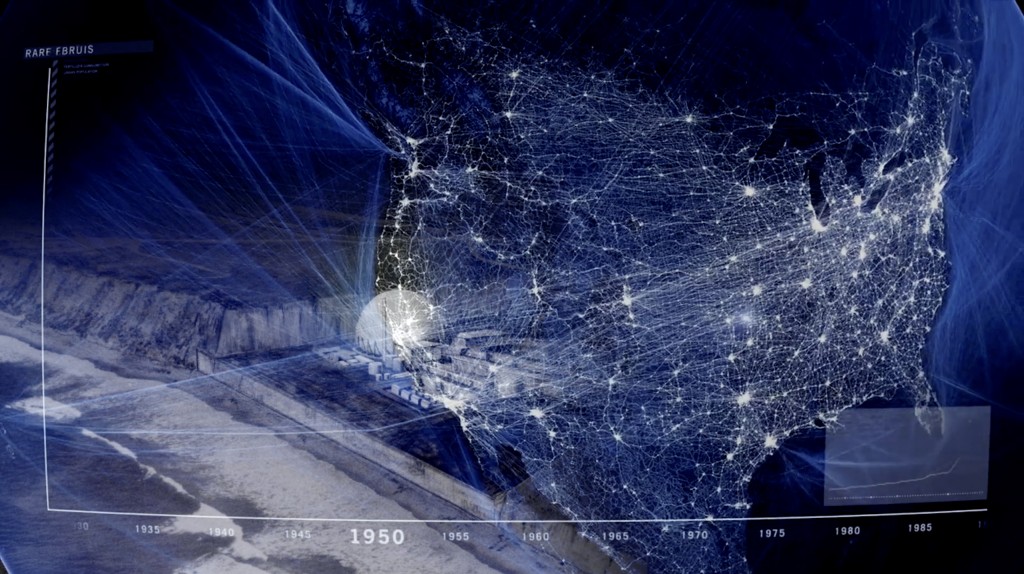 My grandfather would have been ninety-nine the year my daughter was born. We share a long century, but just barely. He, born ten years into it; she, nine years after its non-apocalyptic end. I float two-thirds of the way between them: the Kanouse reproductive rhythm seemingly calibrated in precise 33-year cycles, like a brood of undiscovered cicadas.
From opposite shores of that oceanic expanse we call the twentieth century, they will never see each others' faces, but mirror images they are all the same.
- Opening lines of performance script, My Electric Genealogy
The network of high-voltage transmission lines connecting Los Angeles to its far-flung sources of power evolved over decades. For nearly forty years my grandfather was intimately involved with the planning, design, and management of this system. An engineer with an artist's eye, he photographed innovations in electrical delivery with one foot in the aesthetic and another in the techno-scientific sublime. These images project into a future of their own obsolescence, and transmission towers now stand as monuments to climate change, even as it escalates and unfolds. This performative presentation weaves together images, objects, and auto/biography to explore aging electrical infrastructure as inter-generational climate debt.
Download as PDF: My Electric Genealogy Performance Script v 2.0 (April 2015)
Images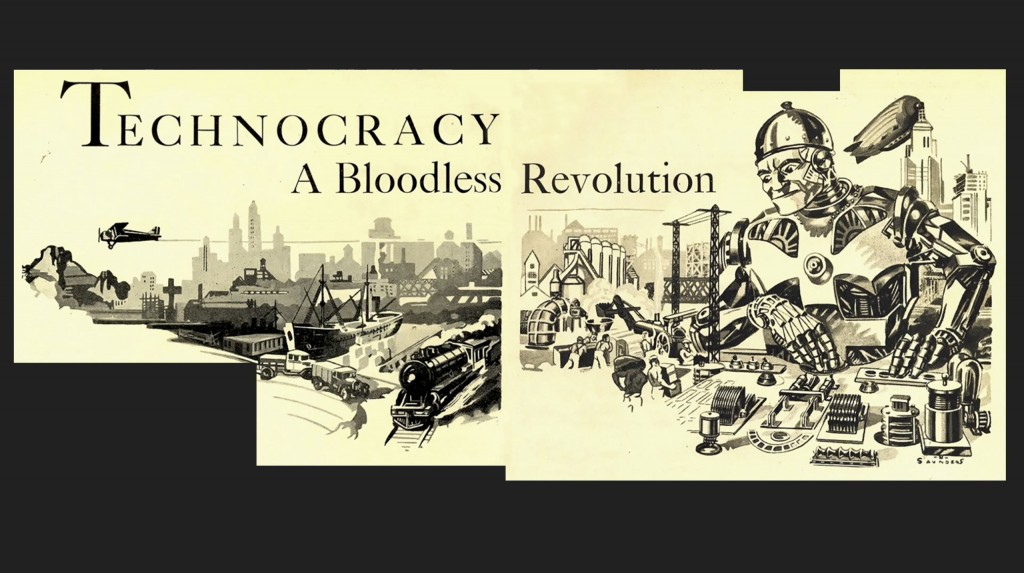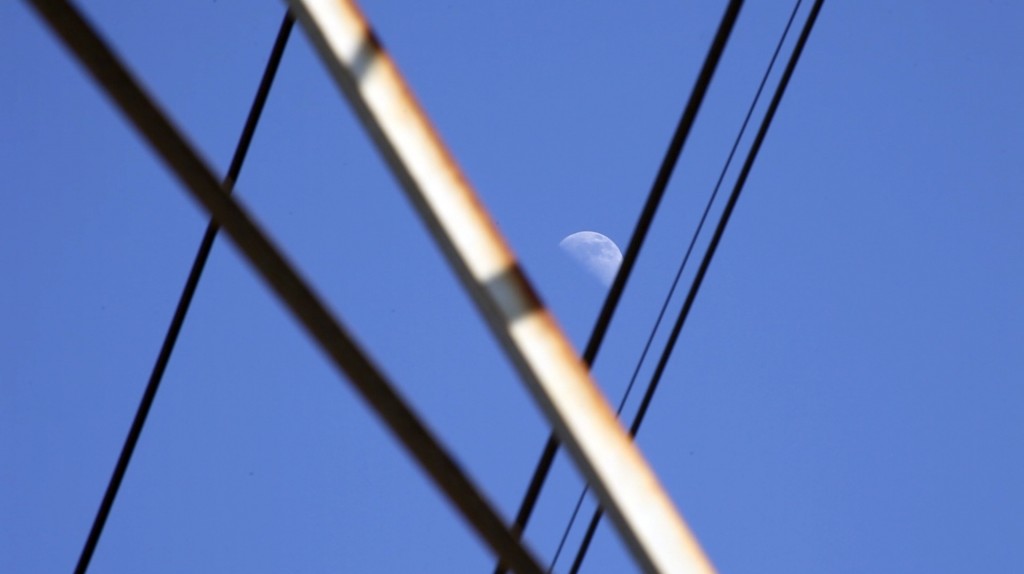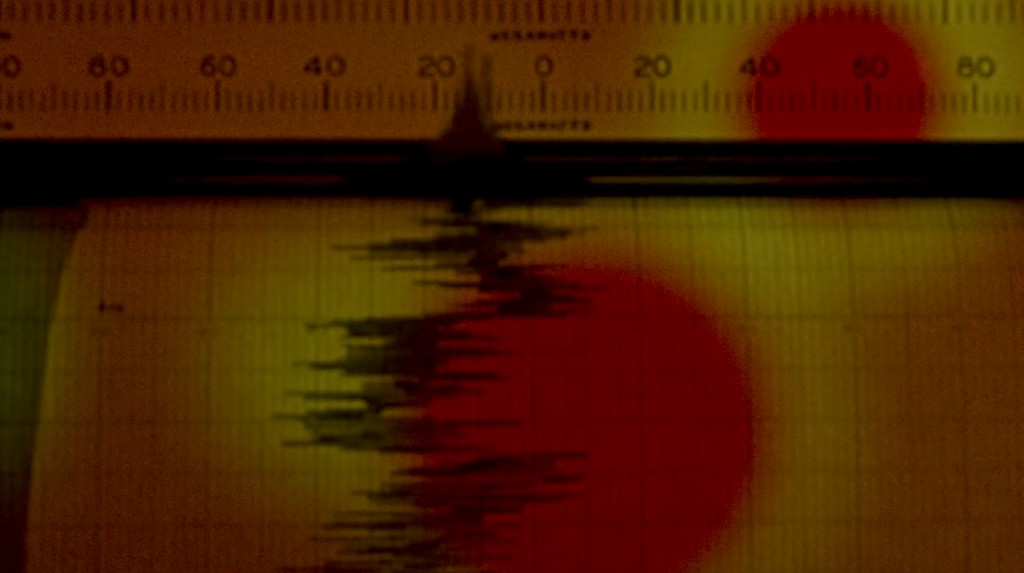 Performances
Santa Cruz Island, CA – Mapping Meaning, 2016
Valencia, CA – California Institute of the Arts, And Now! Blast Radius: Writing and the Other Arts, 2015
Ames, IA – Iowa State University, Goldfarb Lecture, 2015
Iowa City, IA – Englert Theater, Ten Tiny Performance, curated by Esther Baker-Tarpaga, 2014
(as "Sketches from the Death of My Grandfather")
Credit
Sarah Kanouse, My Electric Genealogy, performance, work-in-progress